ORA FREE SERVICE CHECK-UP
All ORA electric vehicles are eligible for one free service check-up*, ensuring optimal condition for every aspect of the vehicle. Our primary objective is to ensure utmost customer satisfaction. You are cordially invited to visit our service centre and experience our quality service.
*Free service check-up must be completed within the first three months.
Book Now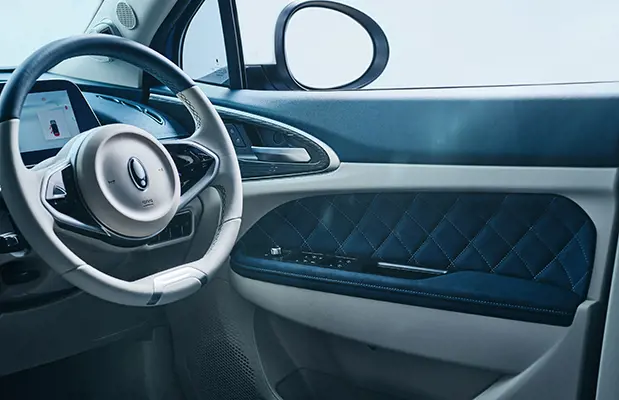 COMPREHENSIVE DIAGNOSTIC INSPECTION
To ensure safe, peaceful, and comfortable driving, we highly recommend that all ORA vehicle owners schedule regular service check-ups at our service centre. Our Comprehensive Diagnostic Inspection includes a detailed examination and adjustment of the entire vehicle, covering high-voltage systems, steering, suspension, brakes, transmission systems, electrical components, air conditioning, chassis and body, lubrication and cooling systems, road tests, and detailed inspection reports. Proper maintenance ensures that your ORA remains in optimal condition, greater reliability, has an extended lifespan, and maintains a higher resale value. During the warranty period, the vehicle must undergo regular maintenance inspections at least every 20,000 km or every 12 months (whichever comes first). Failure to have the vehicle serviced may result in the denial of warranty claims for any damage caused. Vehicle repairs and maintenance services can be provided by Future Motors Ltd. or other third-party service providers. However, we advise you to choose Future Motors Ltd. for the mentioned services throughout the warranty period. Claims for warranty repairs related to damages caused by third-party service providers may be denied.
Book Now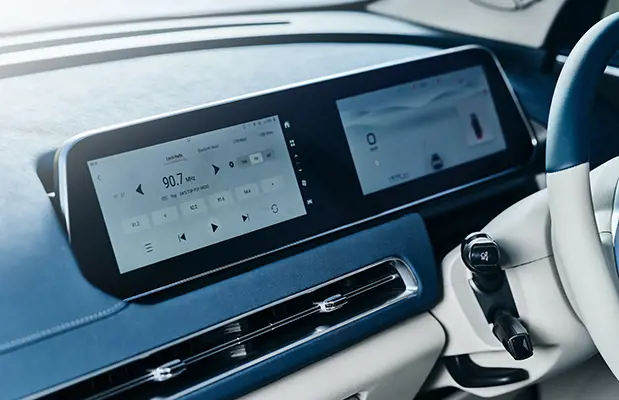 GENERAL MECHANICAL WORK
ORA service centres also offer professional technical support for general mechanical and electrical systems. Please contact our service centre for more information.
Enquiry : 2823 3228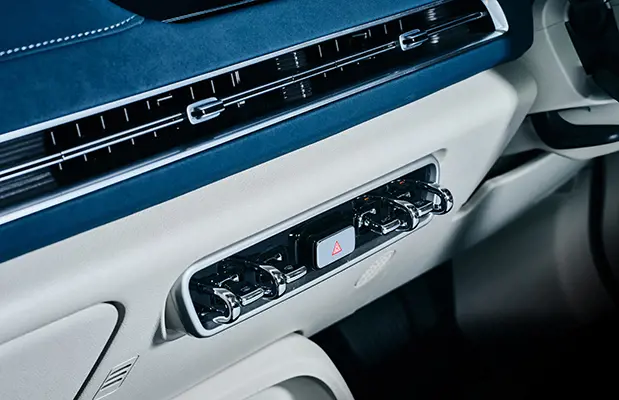 BODY AND PAINT REPAIR SERVICE
Every driver's greatest fear is, without a doubt, a car accident. If the cost of repairs resulting from an accident does not exceed the market value of the vehicle, then body repairs become necessary. Every owner assesses the extent of damage differently to determine the required level of repairs. However, even minor scratches can lead to rusting of the body, and hidden mechanical problems often lurk behind the metal skin, posing a threat to you. Inchcape Body and Paint Repair Service Centre is specifically equipped to address all of these concerns. Located in Tsuen Wan, Inchcape Body and Paint Repair Service Centre is staffed with highly skilled technicians who utilise state-of-the-art repair equipment to restore your vehicle to mint condition. All body repair and paint services provided by Inchcape come with a 6-month or 10,000 km workmanship warranty (whichever comes first) and a 12-month or 20,000 km parts warranty (whichever comes first, excluding consumable parts). Common issues found in sub-standard body and paint repair services include: Paint peeling and other paint-related problems due to poor work environment and neglect of major processes. Improper welding that reduces overall strength of the chassis. Inaccurate alignment of the frame that affects the vehicle's performance and induces rattling and other unnecessary noises. Sub-standard repair technicians often overlook ORA's sophisticated safety systems such as Anti-lock Braking System (ABS), SRS airbags, body with Global Outstanding Assessment (GOA), precise sensors on seat belts, parts, and structures, resulting in malfunctioning safety devices. Service quality is not assured.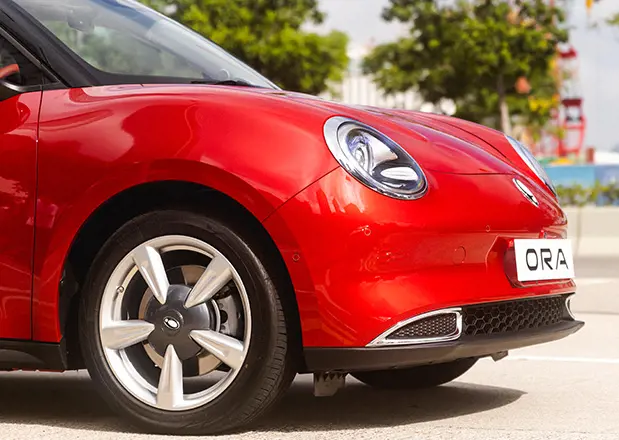 CAR CARE SERVICE
ORA provides a wide range of car care services to ensure your vehicle stands out as the smartest on the road. Ultra-mist Anti-Bacterial Cabin Treatment is an antibacterial treatment using a misting system that turns sanitizing solution into "nano-sized" disinfection particles, effectively killing bacteria and fungus inside the vehicle. It helps disinfect and sterilize your vehicle within a short period of time, ensuring a clean and hygienic interior, and safeguarding the well-being of you and your family.
Learn More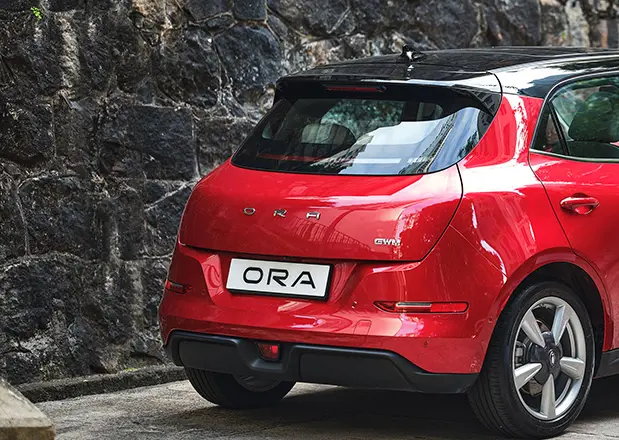 24-HOUR FREE TOWING SERVICE
We provide a 24-hour free towing service for ORA owners. Our prompt response ensures the most efficient assistance for any emergencies you may encounter, such as jump-starting or tire changing. If required, we will also tow your car to our service centre at no cost to you.
Emergency Call: 2426 5833